The Perfect Fit
From regular, slim, husky, half, men's and women's sizes, we personally fit your child to ensure they look their best!
Dress for Success!
We know the proven, transforming benefits of school uniforms.Introducing a new uniform program requires a partner to provide excellent planning, communication, and management.
Your "Bow to Toe" School Uniform Provider!
We stock our store year-round for all of your school uniform needs. From daily dress, outwear, belts, socks, and hair accessories – WE HAVE YOU COVERED!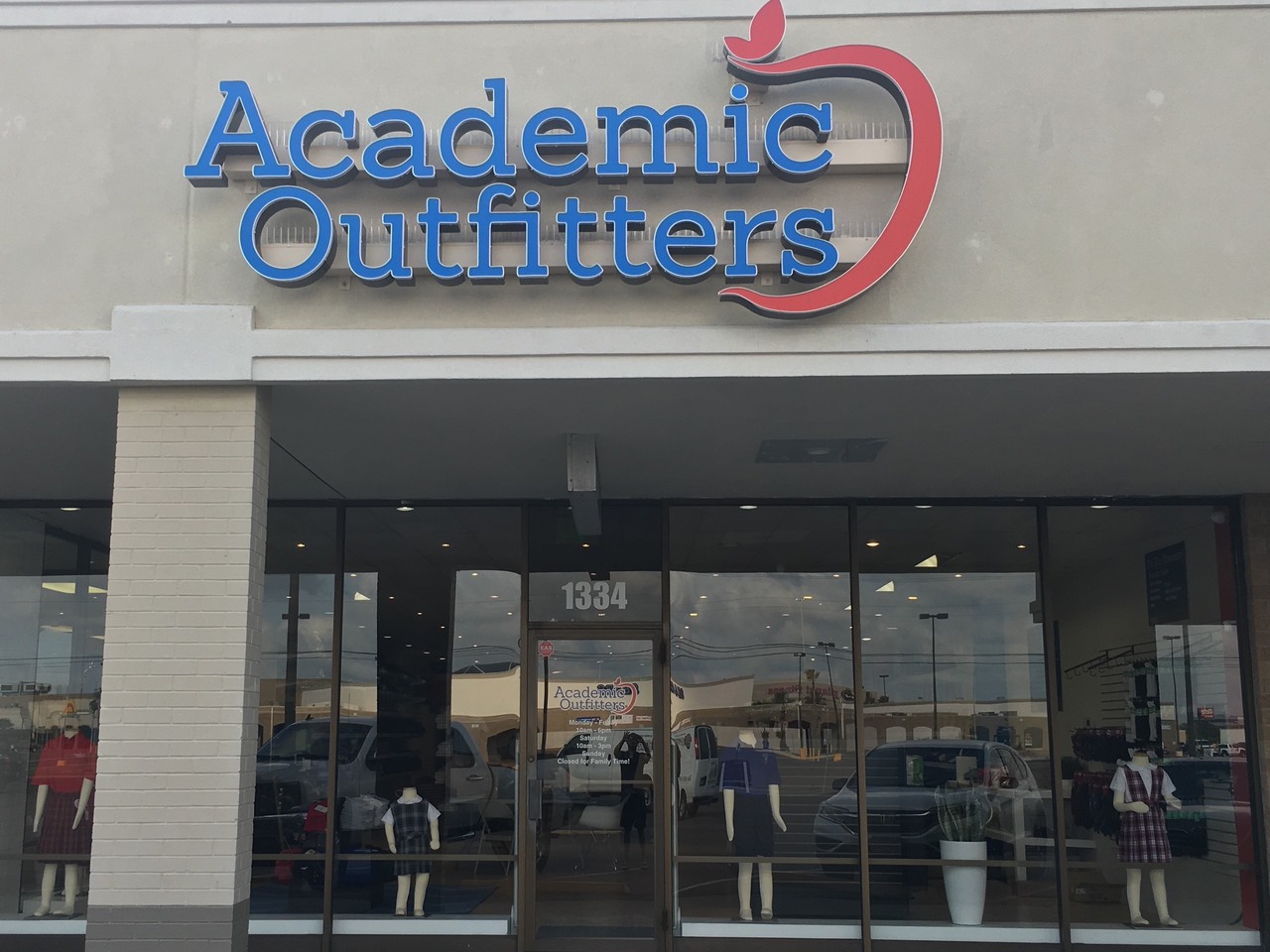 Our Store
Welcome to Academic Outfitters of Corpus Christi! Conveniently Located in the Gulfway Shopping Center we are the Coastal Bend's only home town school uniform and dress code provider. Our goal is to dress your students for success.
Learn More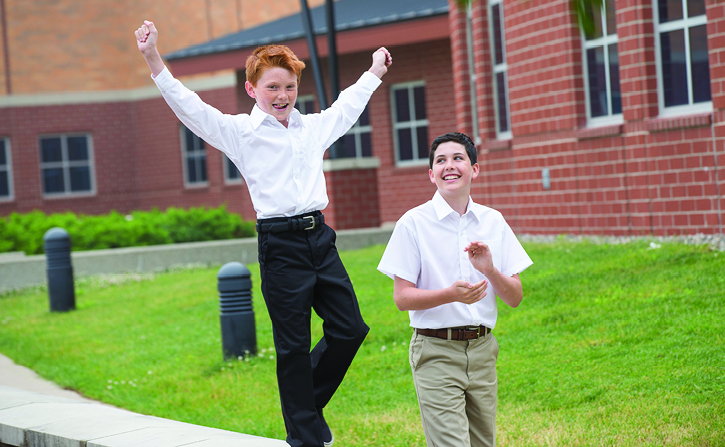 School Uniforms
We provide a diverse supplier base delivering the best, most updated school apparel available. Our supplier partners even include designers and manufacturers that have long histories of producing popular high-end clothing brands.
All of our school uniforms are backed with our guarantee promising that every uniform we sell will stand up to ONE SCHOOL YEAR of normal wear.
Contact Us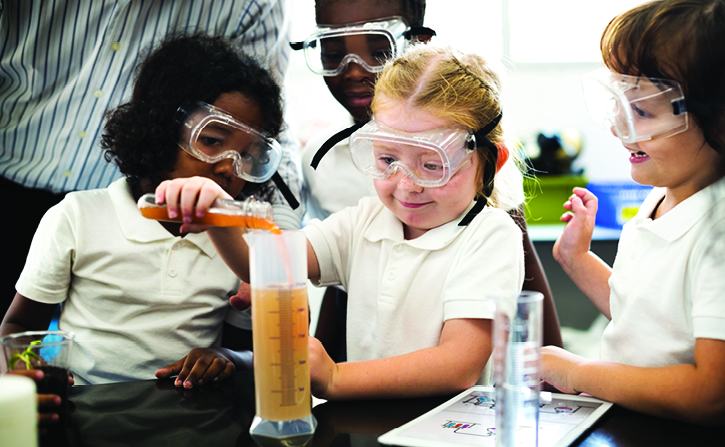 We Give Back
We give back a percentage of your school's net sales when you partner with Academic Outfitters of Corpus Christi to be your school's preferred uniform provider. As members of the community, we know the importance of supporting the school's we serve! When you shop with us, you are helping your school with their fundraising needs!
Contact Us